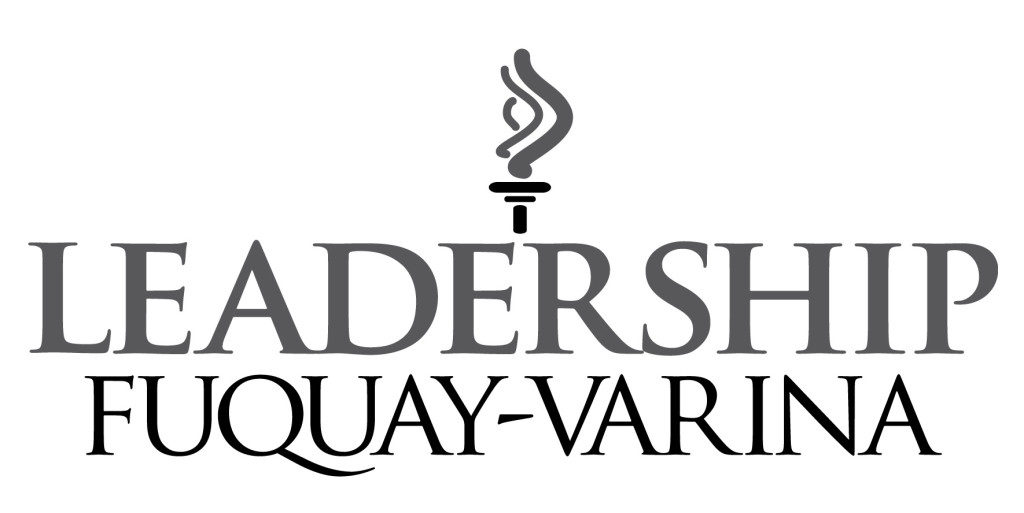 Leadership Fuquay-Varina
Leadership Fuquay-Varina educates qualified business people and interested residents from the Town of F-V on the qualities of effective leaders, the functions of town government and the local systems that create community. This program will grow a sustainable, diverse network of citizens that develop and maintain a broad awareness of their community assets and local government infrastructure. Successful graduates will have a deeper appreciation for the potential of civic and municipal leaders to make significant contributions to their towns, their fellow citizens, and their families. Furthermore, graduates will become champions of commitment and responsibility to the future success and growth within the community of Fuquay-Varina.
The program includes sessions on the following topics:
Leadership Skills
Nonprofits in Our Community
Town & County Government
Transportation
Education
Cultural Resources
Economic Development
Benefits of Local Leadership Programs:
To Participants & Employers
Broader and more profound knowledge of the functions of community
Deeper appreciation for the potential of civic and municipal leaders to make significant contributions to their communities, networks, careers, and families
Heightened appreciation of the value of working with diverse partners
More meaningful commitment to higher levels of community service
Community recognition for participating in Leadership Fuquay-Varina
Greatly expanded and diverse network of friends and colleagues
Introduction to and communication with community leaders
Leadership training benefitting both employers and participants
To the Community of Fuquay-Varina
Improved quality of life in our town as a result of participants' increased understanding of what is required to sustain a community and increased exposure to opportunities for participation
A broader pool of quality leaders and board members for civic and municipal positions
A valuable economic development asset to promote to prospective businesses and residents
Qualifications for Participation
All candidates must:
Be a minimum of mid-twenties in age with work experience and/or a history of civic and municipal volunteerism
Not be a candidate for elected office at the time of registration
Be willing to make the commitment of time and resources to complete the program (attendance required at all events and classes), including 8 hours of community service
Live within our Urban Service Area (USA) and have a resident/business/civic/municipal interest in F-V
Additional Information:
Program runs annually from September to June
Meets on the first Wednesday of each month
Sessions run from 8:30 am to 4:30 pm
Lunch is included
Attendance at each session is mandatory
Occasional social, civic, and curricular activities outside of sessions
Eight-hour group community service requirement
Program fee: $500
The application period for the 2017-2018 cohort has closed. For more information or to submit an application for 2018-2019, email lynanne.fowle@gmail.com. More information about the program is always available on our Facebook page.
Leadership Course Graduates

Ann Marie Amico
Amico Brand Design
Beth Cassels-Anderson
Cisco Systems
Brandon Conover
Practical Scientific Solutions

Betty Lyn Eller
Manhatten Magnolia

Lynanne Fowle
Fuquay-Varina Chamber of Commerce

Bryan Haynes
Evergreen Consulting, Inc.

Barrett Martin
Johnson Optometric Associates

Dawn Russell
Wake Christian Academy

Amanda Sherrod
Senter, Stephenson, and Johnson PA
David Spivey
Bob Barker Company

Robin WellingsLoftus
Edward Jones

Maryulett Chestang
John Deere Turf Care

Katie Dies
Stick Boy Bread Company/The Mill

Stephanie Galloway
Assured Audiology & Hearing Solutions
Chris Grimes
Town of Fuquay-Varina

Ruby Haynes
Evergreen Consulting, Inc.

Nancy Johns
Bob Barker Company

Anne Smith
Resident

Paul Solomon
Shining Stars Therapy
Lauren Biconish
State Farm Insurance – Jonathan Holland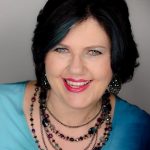 Elisabeth Boyles
The Corner Biergarten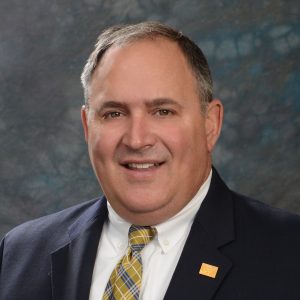 Todd MacIntyre
Four Oaks Bank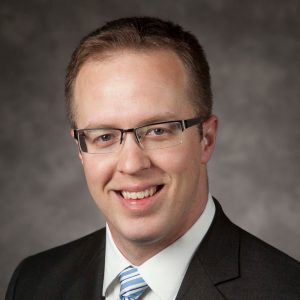 Scott Quilty
MedScribes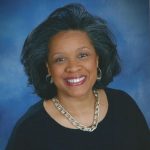 Jovita Simons
Jovita's Place
Dawn Solomon
Shining Stars Therapy
Virginia Johnson
Empowered Ideas (in progress)
Naomi Riley
NC Main Street Program (in progress)