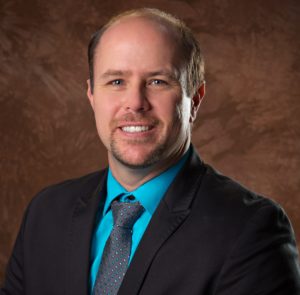 Welcome to the Fuquay-Varina Chamber of Commerce, where for 70 years we've served our community by promoting local businesses, supporting economic development, providing engaging community events, and by being a trusted resource for those that are relocating to or just visiting our area.
Fuquay-Varina is home to a variety of businesses, from large manufacturing to highly technical to hand-crafted, from global brands to locally owned and operated.  Our goal is to help each business by providing awareness and resources to help them succeed.  We're also fostering an environment for startup businesses through our Innovate Fuquay-Varina initiative.  Innovate FV provides entrepreneurs with mentorship, professional services, and opportunities to pitch their idea or small business.  We also offer Leadership Fuquay-Varina to develop current and future community leaders.
Fuquay-Varina has been home to my businesses, Amazing Studios, for over 20 years.  One of the keys to our longevity, I believe, is the support we've received from the chamber and its close community. Chamber membership provided opportunities for us to expand our relationships, work beside others seeking to serve the community, and access to knowledgeable resources to help us grow.  The greatest benefit I've found, however, is that by supporting the Chamber, I'm helping my community thrive with a strong and diverse commerce.  The more our community thrives, the more others will seek to invest in our community providing all of us even more choices for dining, shopping, or play.
If you haven't already, download the GO>FV Chamber App for easy access to the best shopping, restaurants, services, and things-to-do that Fuquay-Varina has to offer.
I'm honored to serve as your Chamber Board Chair for 2017 and look forward to seeing how together we can ensure another great year!
Mike Cole
mikec@amazingstudiosinc.com