The Fuquay-Varina Chamber of Commerce
Welcome to our fast-growing, business-friendly community that invites newcomers yet preserves its safe, relaxed, small town appeal. Whether you are a resident, a business owner, or just interested in our area, we encourage you to explore this site to find out more about the unique opportunities available through the Fuquay-Varina Chamber of Commerce.
Chairman's Circle
Chairman's Circle members provide significant support for the mission of the Fuquay-Varina Chamber of Commerce. We express our sincere appreciation to: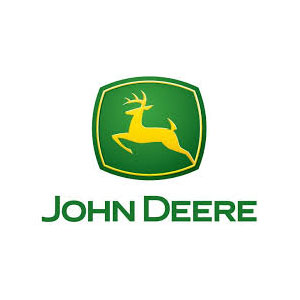 Member Spotlight: Navigon Financial
We take you through a strategic planning model that will help guide you through an understanding of how money works and show you where all of your money is going. We help to recapture lost opportunity costs by correctly coordinating the financial decisions you are already making. Together we create an efficient and coordinated financial strategy that will assist you in maximizing your economic potential.
Awards and Achievements
Navigon has won many awards its 100 years of business. I was personally awarded Career Builder of the year my first two years with Navigon as well as being elected to Presidents Club.
Fun Facts
In Business since 1912
Get in Touch

Navigon Financial
1009 Slater Rd.
Durham, North Carolina 27703
How Can The Chamber Help You?
---