The Fuquay-Varina Chamber of Commerce
Welcome to our fast-growing, business-friendly community that invites newcomers yet preserves its safe, relaxed, small town appeal. Whether you are a resident, a business owner, or just interested in our area, we encourage you to explore this site to find out more about the unique opportunities available through the Fuquay-Varina Chamber of Commerce.
The Vitamin Shoppe
The Vitamin Shoppe believes that every body matters and has enjoyed helping the Fuquay Varina area live a healthier fulfilling life. Through proper nutrition and education, we find it very fulfilling to be here in the Fuquay area.
Fun Facts
The Vitamin Shoppe started in 1977 as a catalog company and has grown to over 750 stores nation wide. All stores in the USA are owned by Vitamin Shoppe Industries traded on the NYSE under the VSI symbol..
Get in Touch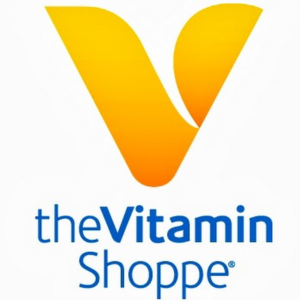 The Vitamin Shoppe
1241 N. Main Street
Fuquay Varina, North Carolina 27526
http://linkedin.com/vitaminshoppe
http://www.facebook.com/vitaminshoppe
How Can The Chamber Help You?
---