Upcoming Workshops
The Chamber offers seminars, workshops, and Lunch & Learns on a regular basis throughout the year. Many of these activities are free for Chamber members, as we try to leverage our own internal resources before reaching out to regional and state-level speakers and instructors.
Understanding Your Company's Financials
Business financial statements are needed to manage and operate a business. Every owner needs to understand the importance of the Profit and Loss Statement, Balance Sheet, Statement of Owner's Equity and Statement of Cash Flows. We will review how to analyze each of these statements and the managing of your business using these reports. Using these reports to manage a business does not take a lot of time once you are comfortable with them. You will leave the seminar with this level of comfort and an understanding of how to highlight the areas you need to constantly monitor to manage your business.
Location: Aviator Smokehouse Sidebar (525 E. Broad Sreet, Fuquay-Varina)
When: March 16th / 6:00-8:00pm
Instructor: Scott Rockafellow
FREE to the public / Food and beverage available for purchase.
Pre-registration is required. Click HERE to register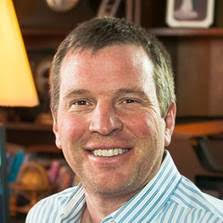 Scott Rockafellow, founder and president of Granite Beach Small Business Management, has more than 20 years of management experience. He also served as a business counselor for 12 years with the North Carolina Small Business and Technology Development Center. 
Are You Ready for the New Overtime Rules?
How to Prepare and What it Means for Your Business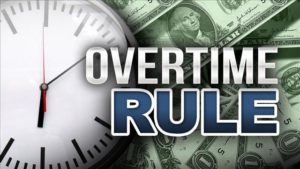 In May 2016, the U.S. Department of Labor published its long-awaited Final Rule revising the standards needed to meet the new white collar exemptions. The Final Rule is the DOL's first major revision to white collar exemptions since 2004 and will result in millions of workers gaining eligibility for overtime. With this rule going into effect in December 2016, the DOL will virtually double the minimum monetary threshold needed for employees to qualify for exemption from overtime under the white collar exemptions. Moreover, the burden on employers will substantially increase every 3 years and employers will face a multitude of unforeseen compliance challenges. This is a substantial change from the standards in place for the last decade and will force employers to make hard decisions on how to handle the numerous employees who will now become overtime eligible.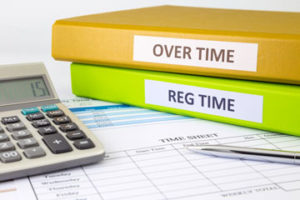 This 1-hour presentation will analyze how the DOL's regulations will affect overtime eligibility, the impact and challenges to employers, and strategies to assist employers in complying with and preparing for the implementation of these regulations
Participants will be able to 1) assess risk related to new overtime regulations, 2) learn restructuring strategies to minimize regulation impact on workforce, and 3) examine the future impact of regulations and how to prospectively comply with these requirements.
Location: Aviator Smokehouse Sidebar Event Space
When: October 26th / 12:30-2:00 pm
Instructor: Julie Adams, attorney with Ford Harrison, Charlotte, NC
Pre-registration is required by calling (919) 552-4947
$10 for Chamber members / $15 for non-members
Lunch is provided.